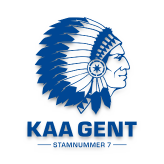 90+3
It's a goal kick for the away team in Westerlo.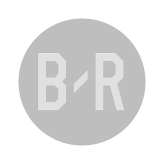 90+2
Ball goes out of play for a KVC Westerlo goal kick.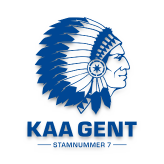 90+2
Throw-in KAA Gent.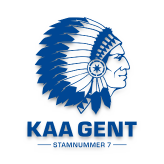 90+1
KAA Gent drive forward at breakneck speed but are pulled up for offside.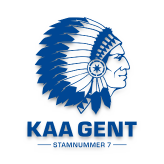 90+1
Free kick for KAA Gent in the half of KVC Westerlo.
Game Info
Kevin Van Damme (Belgium)