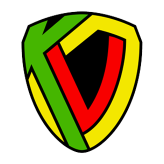 90+5
It's a goal kick for the home team in Ostend.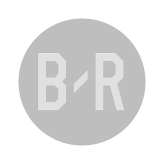 90+5
Isaac Nuhu of KAS Eupen gets in a strike, but is off target.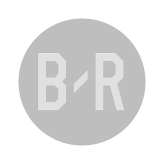 90+4
Can KAS Eupen get the ball into an attacking position from this throw-in in KV Oostende's half?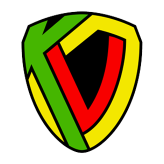 90+3
Tatsuhiro Sakamoto for KV Oostende has been booked by Nathan Verboomen and receives a first yellow card.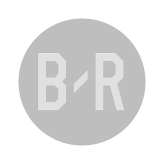 90+3
Free kick for KAS Eupen in their own half.
Game Info
Nathan Verboomen (Belgium)