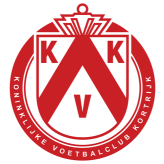 90+3
Kevin Vandendriessche for KV Kortrijk has been booked by Bram Van Driessche and receives a first yellow card.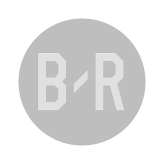 90+3
Bram Van Driessche signals a free kick to Royal Antwerp FC in their own half.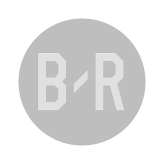 90+2
Royal Antwerp FC are back in the match in Kortrijk. A Vincent Janssen penalty has made the score 2-1.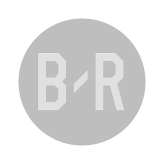 90+1
Royal Antwerp FC have been given a penalty...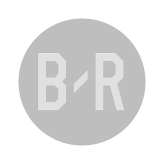 90
Throw-in high up the field for Royal Antwerp FC in Kortrijk.
Game Info
Guldensporenstadion, Kortrijk
Bram Van Driessche (Belgium)