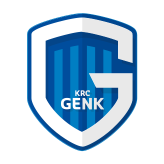 90+7
A throw-in for the home team on the opposite half.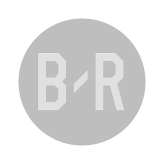 90+6
Ball goes out of play for a St. Truidense VV goal kick.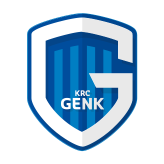 90+6
Can KRC Genk capitalize from this dangerous free kick?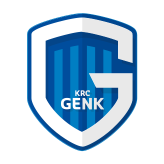 90+5
Throw-in for KRC Genk in their own half.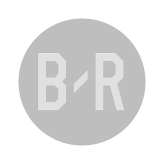 90+4
Jasper Vergoote signals a free kick to St. Truidense VV in their own half.
Game Info
Jasper Vergoote (Belgium)