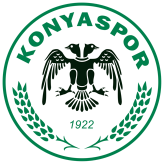 90+10
Endri Cekici of Konyaspor smashes in a shot on target. The keeper saves, though.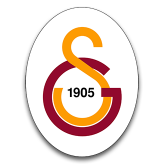 90+10
Goal kick for Galatasaray Istanbul at Konya Büyüksehir Belediyesi Stadium.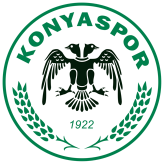 90+9
Throw-in for Konyaspor close to the penalty box.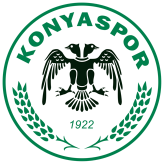 90+8
Konyaspor have been awarded a corner by Zorbay Kucuk.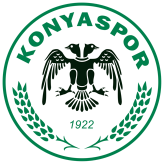 90+7
Zorbay Kucuk signals a free kick to Konyaspor in their own half.
Game Info
Konya Büyüksehir Belediyesi Stadium, Konya