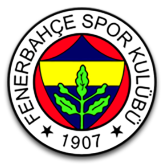 90+2
Goal! Fenerbahce Istanbul extend their lead to 0-6 through Arda Guler.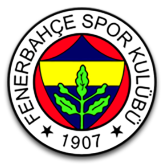 90+2
That's a fine assist from Serdar Dursun.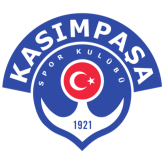 90+1
Ball goes out of play for a Kasimpasa Istanbul goal kick.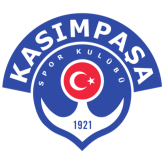 90
Goal kick for Kasimpasa Istanbul at Recep Tayyip Erdogan Stadium.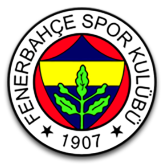 90
Serdar Dursun for Fenerbahce Istanbul gets in a strike but fails to hit the target.
Game Info
Recep Tayyip Erdogan Stadium, Istanbul