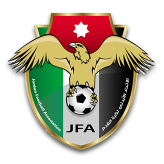 90+2
Hamza Al Daradreh keeps the home team in the match by reducing the deficit to 1-3.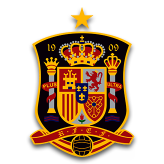 90
In Amman a free kick has been awarded the away team.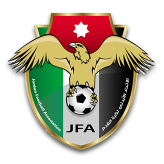 89
Jordan have a dangerous throw-in.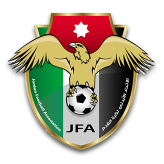 88
Free kick for Jordan in their own half.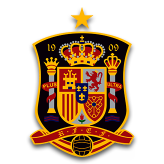 87
Goal kick for Spain at Amman International Stadium.
Game Info
Amman International Stadium, Amman