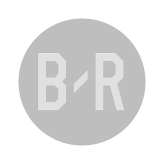 90+5
Independiente Santa Fe have been awarded a corner by Carlos Ortega.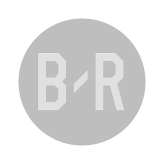 90+4
Goal kick for CD Alianza Petrolera at Estadio Nemesio Camacho El Campin.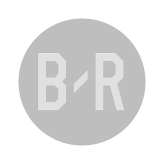 90+4
In Bogota, Dairon Mosquera (Independiente Santa Fe) misses the target with a header.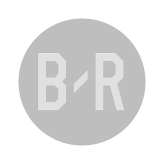 90+3
CD Alianza Petrolera have a goal kick.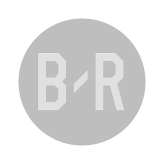 90+2
Carlos Ortega awards the home team a throw-in.
Game Info
Estadio Nemesio Camacho El Campin, Bogota