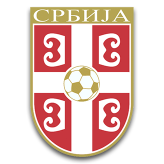 90+3
Ball goes out of play for a Serbia goal kick.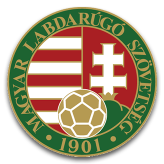 90+3
Hungary's Martin Adam breaks free at Puskas Arena. But the strike goes wide of the post.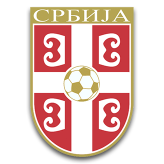 90+3
Goal kick for Serbia at Puskas Arena.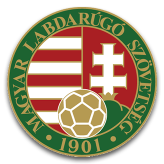 90+3
Andras Schafer hits the post! Very nearly a goal there in Budapest for Hungary.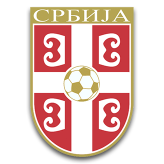 90+2
Filip Glova awards the away team a throw-in.