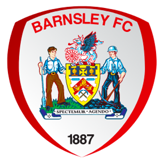 90+7
Callum Styles keeps the away team in the match by reducing the deficit to 2-1.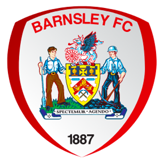 90+7
Great play from Remy Vita to set up the goal.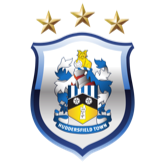 90+4
Free kick for Huddersfield Town in the half of Barnsley.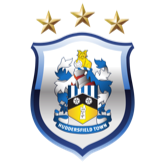 90+3
Huddersfield Town have a goal kick.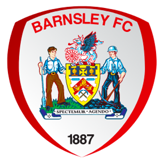 90+2
A throw-in for the away team on the opposite half.