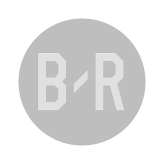 90+4
SC Cambuur have been awarded a corner by Edwin Van de Graaf.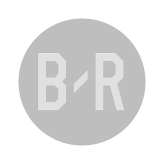 90+3
Goal kick for SC Cambuur at de Adelaarshorst.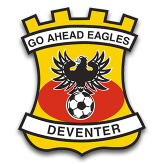 90+2
It's a goal kick for the home team in Deventer.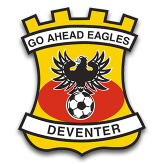 90+2
Edwin Van de Graaf awards the home team a throw-in.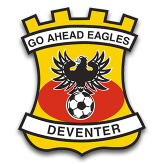 90+2
Rene Hake (Go Ahead Eagles) is making a fifth substitution, with Gerrit Nauber replacing Jamal Amofa.
Odds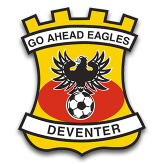 GOA (H)
+120
+100
--
Game Info
De Adelaarshorst, Deventer
Edwin Van de Graaf (Netherlands)