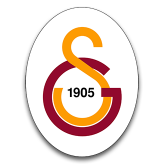 90+5
Galatasaray Istanbul drives forward and Sergio Oliveira gets in a shot. Without netting, however.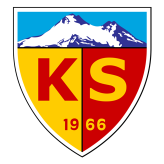 90+3
Anthony Uzodimma is back on the pitch.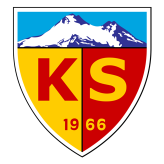 90+2
The match has been stopped briefly for attention to the injured Anthony Uzodimma.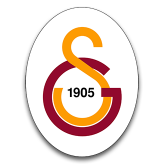 90
Can Galatasaray Istanbul get the ball into an attacking position from this throw-in in Kayserispor's half?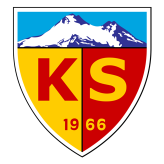 90
Mustafa Kursad Filiz signals a free kick to Kayserispor in their own half.
Game Info
Mustafa Kursad Filiz (Turkiye)