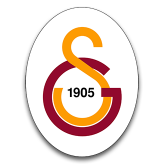 90+8
Galatasaray Istanbul have been awarded a corner by Volkan Bayarslan.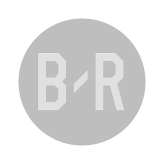 90+7
Ibrahim Dresevic is booked for the away team.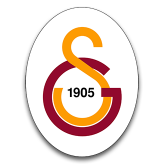 90+6
In Istanbul a free kick has been awarded the home team.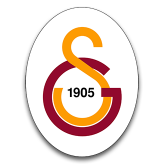 90+5
Throw-in high up the field for Galatasaray Istanbul in Istanbul.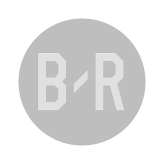 90+4
Salih Dursun is replacing Davide Biraschi for Fatih Karagumruk Istanbul at Nef Stadium.
Game Info
Volkan Bayarslan (Turkiye)