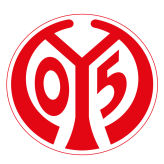 90+3
It's a goal kick for the home team in Mainz.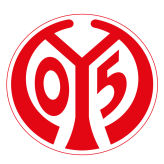 90+3
FSV Mainz's Dominik Kohr is back in action after a slight knock.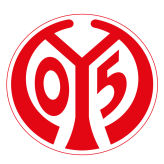 90+2
Play has been interrupted briefly in Mainz to check on Dominik Kohr, who is grimacing with pain.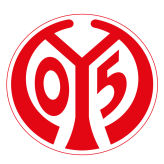 90+1
Daniel Schlager signals a free kick to FSV Mainz in their own half.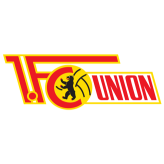 90+1
Ball goes out of play for a Union Berlin goal kick.
Game Info
Daniel Schlager (Germany)