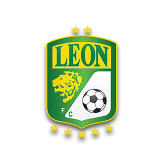 90+6
Lucas Di Yorio gets an equalizer for Club Leon. The score is now 1-1.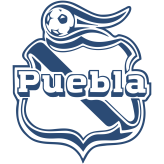 90
Ivan Moreno is replacing Gustavo Ferrareis for the home team.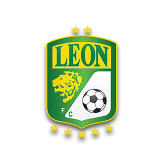 88
The away team have replaced Joel Campbell with Jorge Diaz. This is the fourth substitution made today by Renato Paiva.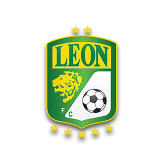 79
Lucas Di Yorio (Club Leon) levels the match at 1-1 with a header.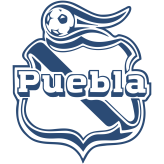 78
Nicolas Larcamon is making the team's third substitution at Estadio Cuauhtemoc with Daniel Aguilar replacing Federico Mancuello.
Game Info
Estadio Cuauhtemoc, Puebla
Erick Yair Miranda Galindo (Mexico)