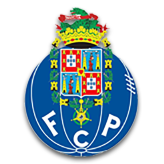 90
Corner awarded to FC Porto.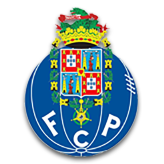 90
Toni Martinez gets his shot on target but fails to score for FC Porto.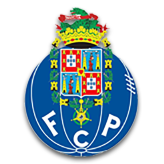 89
Toni Martinez for FC Porto drives towards goal at Estadio do Dragao. But the finish is unsuccessful.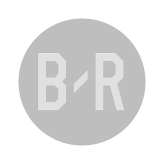 88
Free kick for FC Arouca in their own half.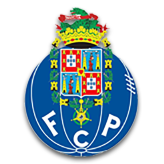 87
FC Porto awarded a free kick in their own half.