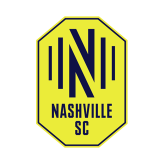 90+7
Taylor Washington is back on his feet again.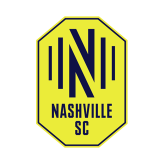 90+6
Taylor Washington is down and play has been interrupted for a few moments.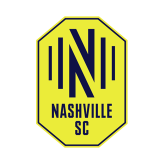 90+5
Christopher Penso signals a free kick to Nashville SC in their own half.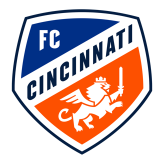 90+5
Brandon Vazquez (FC Cincinnati) gets in a header on goal but the attempt is cleared.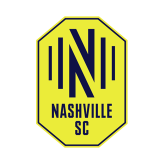 90+3
Christopher Penso awards Nashville SC a goal kick.