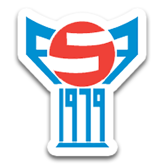 90+5
Igor Pajac awards the home team a throw-in.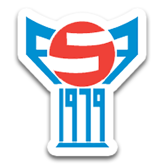 90+5
Ball safe as Faroe Islands is awarded a throw-in in their half.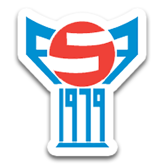 90+4
Igor Pajac signals a free kick to Faroe Islands in their own half.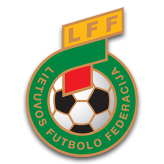 90+4
In Torshavn a free kick has been awarded the away team.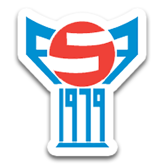 90+3
Throw-in for Faroe Islands in the half of Lithuania.