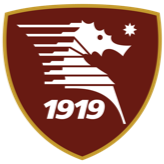 90+7
US Salernitana have a goal kick.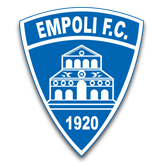 90+7
Empoli FC surge into the attack at Carlo Castellani but Andrea La Mantia's header is off-target.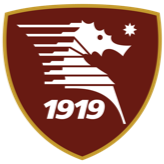 90+6
Davide Massa awards US Salernitana a goal kick.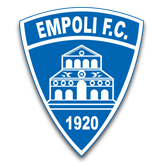 90+6
Nedim Bajrami for Empoli FC gets in a strike but fails to hit the target.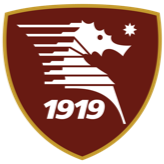 90+3
US Salernitana's Federico Bonazzoli is back in action after a slight knock.
Odds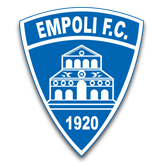 EMP (H)
+195
+105
--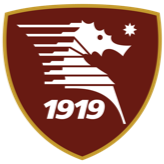 SALE (A)
+135
+245
--