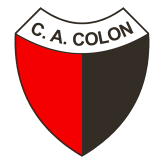 90+8
Ramon Abila is back on his feet again.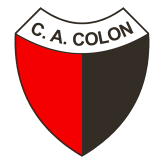 90+8
Play has been temporarily suspended for attention to Ramon Abila for Colon de Santa Fe who is writhing in pain on the pitch.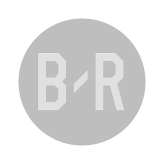 90+7
It's a goal kick for the away team in Santa Fe de la Vera Cruz.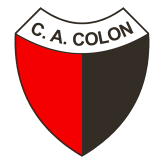 90+7
Colon de Santa Fe's Ramon Abila misses with an attempt on goal.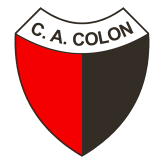 90+6
Dario Herrera signals a free kick to Colon de Santa Fe in their own half.
Game Info
Estadio Brigadier Estanislao Lopez, Santa Fe de la Vera Cruz
Dario Herrera (Argentina)