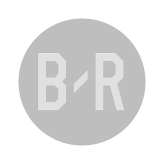 90+4
Piero Maza Gomez awards Coquimbo Unido a goal kick.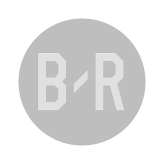 90+4
Throw-in Coquimbo Unido.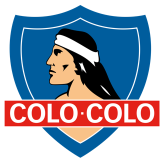 90+3
A throw-in for the home team on the opposite half.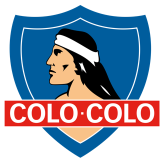 90+2
Can Colo-Colo get the ball into an attacking position from this throw-in in Coquimbo Unido's half?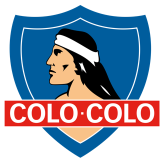 90+1
Cristian Zavala of Colo-Colo is pulled up for offside.
Odds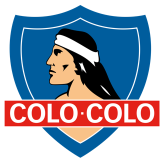 COL (H)
-350
-295
--
Game Info
Monumental David Arellano, Santiago