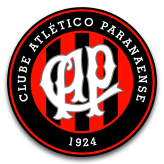 90+5
CA Paranaense PR's Romulo has been booked in Asuncion.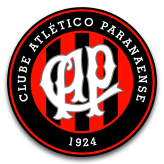 90+5
Andres Cunha awards CA Paranaense PR a goal kick.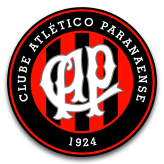 90+2
CA Paranaense PR have a goal kick.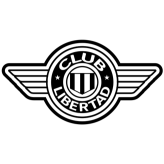 90+2
Libertad Asuncion's Ivan Piris breaks free at Estadio Defensores del Chaco. But the strike goes wide of the post.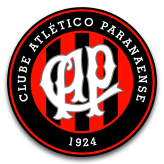 90
Goal! Romulo equalizes to bring the score to 1-1.
Game Info
Estadio Defensores del Chaco, Asuncion