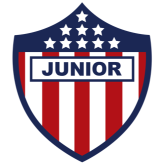 90+3
CD Junior FC pushes forward through Luis Gonzalez, whose finish on goal is saved.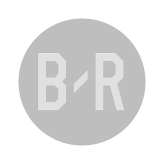 90+2
A throw-in for the away team on the opposite half.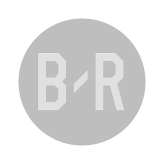 90+1
Carlos Betancur awards the away team a throw-in.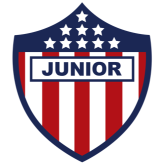 88
Luis Gonzalez for CD Junior FC is back on the field again.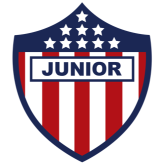 86
Play has been interrupted briefly in Barranquilla to check on Luis Gonzalez, who is grimacing with pain.
Game Info
Estadio Metropolitano Roberto Melendez, Barranquilla
Carlos Betancur (Colombia)