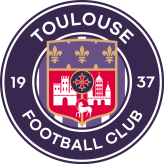 90+8
Branco Van den Boomen (Toulouse FC) gets in a shot – but hits the bar! Ohhhh so close.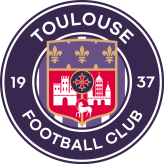 90+8
Toulouse FC are in shooting range from this free kick.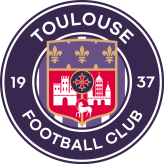 90+7
Francois Letexier signals a throw-in for Toulouse FC, close to Clermont Foot 63's area.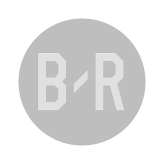 90+6
Muhammed-Cham Saracevic puts the ball in the net and the home team extend their lead. The score-line now reads 2-0.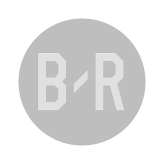 90+6
That's a fine assist from Komnen Andric.
Game Info
Stade Gabriel Montpied, Clermont-Ferrand
Francois Letexier (France)