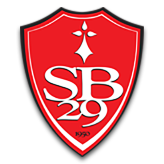 90+2
Jeremie Pignard signals a free kick to Stade Brest 29 just outside Clermont Foot 63's area.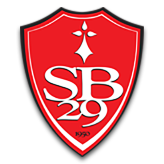 90+2
Free kick for Stade Brest 29 in their own half.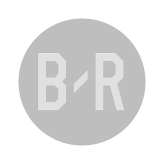 90+2
Mateusz Wieteska for Clermont Foot 63 has been booked by Jeremie Pignard and receives a first yellow card.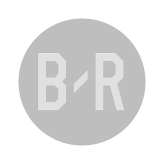 90
Jeremie Pignard awards the home team a throw-in.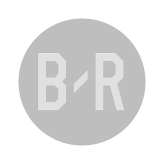 89
Jim Allevinah strikes to reduce the deficit to 1-3 at Stade Gabriel Montpied.
Game Info
Stade Gabriel Montpied, Clermont-Ferrand