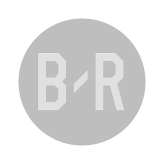 90+6
Francois Letexier signals a free kick to Clermont Foot 63 in their own half.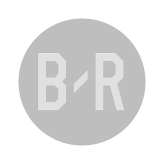 90+5
Ball goes out of play for a Clermont Foot 63 goal kick.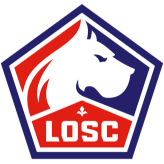 90+5
Lille OSC are coming forward and Jonathan David gets in a strike, it misses the target, however.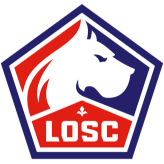 90+5
Free kick for Lille OSC in the half of Clermont Foot 63.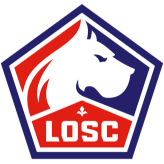 90+4
It's now 0-2 in Clermont-Ferrand as Mohamed Bayo scores for Lille OSC.
Game Info
Stade Gabriel Montpied, Clermont-Ferrand
Francois Letexier (France)