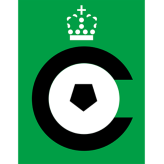 90+1
Cercle Brugge have been awarded a corner by Erik Lambrechts.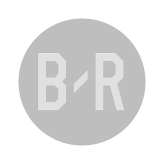 89
Free kick for KAS Eupen in their own half.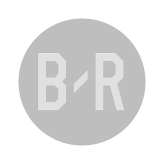 88
Erik Lambrechts signals a KAS Eupen throw-in in Cercle Brugge's half.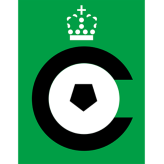 86
Goal! Kevin Denkey extends Cercle Brugge's lead to 5-1.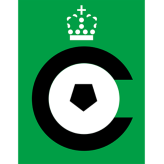 83
Can Cercle Brugge get the ball into an attacking position from this throw-in in KAS Eupen's half?
Game Info
Jan Breydel Stadium, Bruges
Erik Lambrechts (Belgium)