B. Pereira Soares Almeida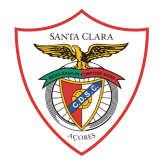 90+4
Miguel Bertolo Nogueira awards Santa Clara Azores a goal kick.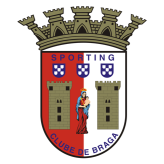 90+4
SC Braga's Simon Banza gets his shot away but it misses the target.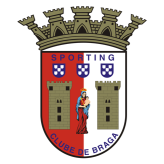 90+3
SC Braga are on the attack at Estadio de Sao Miguel, where Al Musrati is presented with a great scoring opportunity. But the ball hits the upright!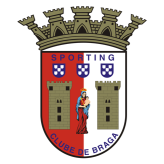 90+3
Free kick SC Braga.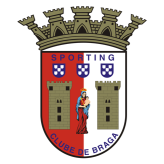 90+1
Miguel Bertolo Nogueira signals a free kick to SC Braga in their own half.
Game Info
Estadio de Sao Miguel, Ponta Delgada
Miguel Bertolo Nogueira (Portugal)