B. Pereira Soares Almeida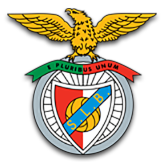 90+5
Free kick for Benfica Lisbon in their own half.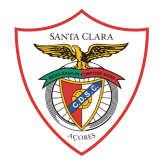 90+4
In Ponta Delgada a free kick has been awarded the home team.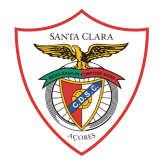 90+3
It's a goal kick for the home team in Ponta Delgada.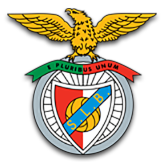 90+3
Petar Musa of Benfica Lisbon gets in a strike, but is off target.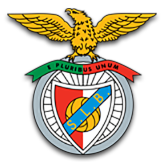 90+3
Santa Clara Azores needs to be cautious. Benfica Lisbon have an attacking throw-in.
Game Info
Estadio de Sao Miguel, Ponta Delgada
Fabio Verissimo (Portugal)