90+5
It's a goal kick for the home team in Istanbul.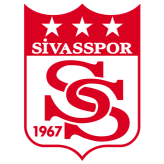 90+5
Mustapha Yatabare (Sivasspor) gets up for a header but cannot keep the ball on target.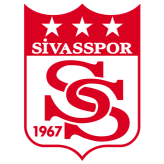 90+4
Volkan Bayarslan signals a free kick to Sivasspor in their own half.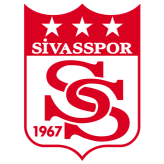 90+3
Ball goes out of play for a Sivasspor goal kick.
90+3
Kerem Kesgin of Besiktas Istanbul gets in a strike, but is off target.
Game Info
Volkan Bayarslan (Turkey)