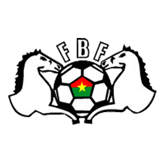 90+2
Free kick in a good position for Burkina Faso!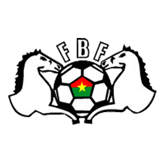 90+1
Throw-in for Burkina Faso close to the penalty box.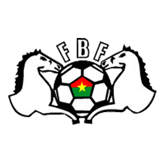 90+1
Burkina Faso have been awarded a corner by Dennis Higler.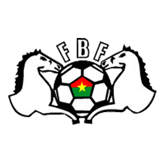 90
Abdoul Guiebre gets his shot on target but fails to score for Burkina Faso.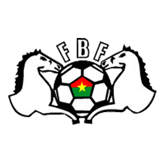 89
The away team have replaced Dango Ouattara with Noufou Zagre. This is the sixth substitution made today by Oscar Barro.
Odds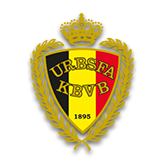 BEL (H)
-350
-1000
--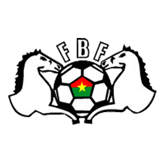 BFA (A)
+1100
+2500
--
Game Info
Dennis Higler (Netherlands)