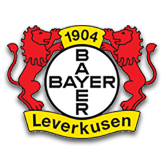 90+7
Goal! The home team take a 2-1 lead through Exequiel Palacios.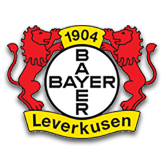 90+7
Great play from Mitchel Bakker to set up the goal.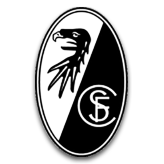 90+6
In Leverkusen a free kick has been awarded the away team.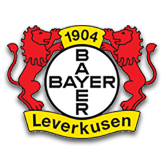 90+5
Bayer Leverkusen have a goal kick.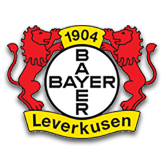 90+4
Throw-in for Bayer Leverkusen in their own half.
Odds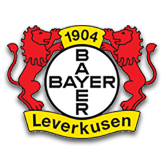 LEV (H)
+120
-145
--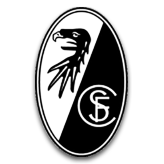 FREI (A)
+200
+350
--