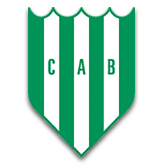 90+5
CA Banfield have a dangerous throw-in.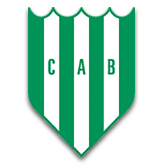 90+5
Agustin Urzi gets his shot on target but fails to score for CA Banfield.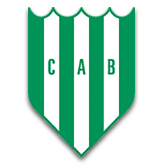 90+5
CA Banfield have been awarded a corner by Hernan Mastrangelo.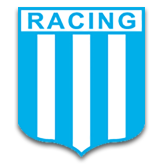 90+4
Free kick for Racing Club Avellaneda in their own half.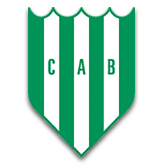 90+3
Throw-in for CA Banfield in their own half.
Odds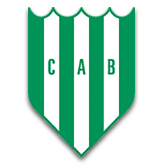 BAN (H)
+210
+195
--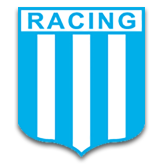 RAC (A)
+140
+145
--
Game Info
Florencio Sola, Buenos Aires
Hernan Mastrangelo (Argentina)