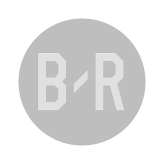 90+4
Alex Bos awards Excelsior Rotterdam a goal kick.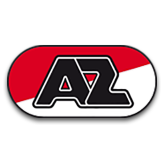 90+4
AZ Alkmaar are coming forward and Tijani Reijnders gets in a strike, it misses the target, however.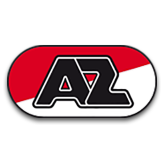 90+4
AZ Alkmaar have been awarded a corner by Alex Bos.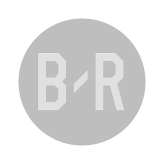 90+1
Can Excelsior Rotterdam get the ball into an attacking position from this throw-in in AZ Alkmaar's half?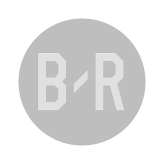 90+1
Excelsior Rotterdam awarded a free kick in their own half.