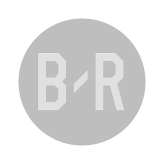 90+6
It's a goal kick for the away team in Alkmaar.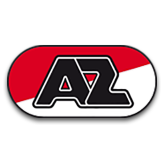 90+6
Ball safe as AZ Alkmaar is awarded a throw-in in their half.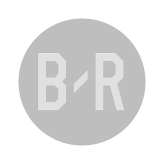 90+6
Dennis Higler awards NEC Nijmegen a goal kick.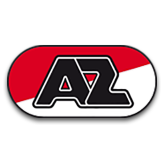 90+6
In Alkmaar AZ Alkmaar attack through Yusuf Barasi. The finish is off target, however.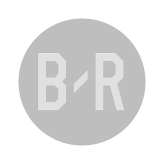 90+4
NEC Nijmegen's Jordy Bruijn has been booked in Alkmaar.
Game Info
Dennis Higler (Netherlands)