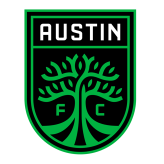 90+6
Can Austin FC capitalize from this dangerous free kick?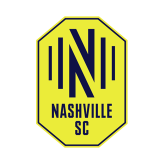 90+4
Lukasz Szpala signals a free kick to Nashville SC.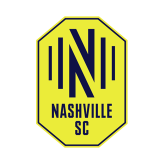 90+4
Lukasz Szpala awards the away team a throw-in.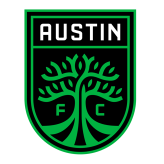 90+3
Jhohan Romana is back on his feet again.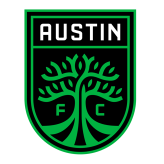 90+2
The match at Q2 Stadium has been interrupted briefly for a check on Jhohan Romana, who is down injured.