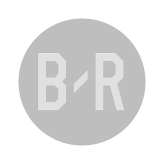 90+5
Ball safe as CA Sarmiento is awarded a throw-in in their half.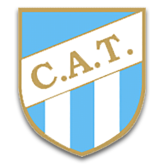 90+4
Jorge Balino signals a free kick to Atletico Tucuman in their own half.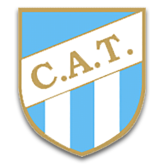 90+4
Lucas Pusineri (Atletico Tucuman) is making a fifth substitution, with Gaston Gil Romero replacing Joaquin Pereyra.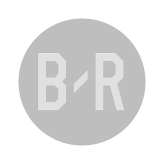 90+4
CA Sarmiento have a goal kick.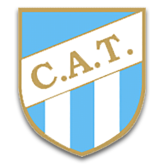 90+4
In San Miguel de Tucuman Atletico Tucuman attack through Ignacio Maestro Puch. The finish is off target, however.
Game Info
Estadio Monumental Jose Fierro, San Miguel de Tucuman