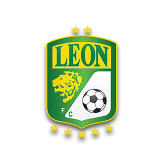 90+6
Club Leon awarded a free kick in their own half.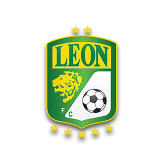 90+4
Lucas Di Yorio puts the ball in the net and the away team now lead 1-2.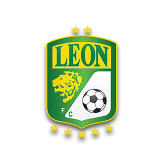 90+4
Jose Alvarado instrumental with a fine assist.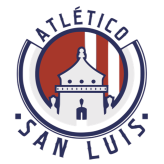 90+2
Atletico San Luis have a goal kick.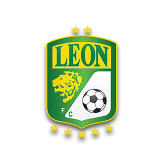 90+2
Fernando Hernandez Gomez awards Club Leon a goal kick.
Game Info
Alfonso Lastras Ramirez, San Luis de Potosi
Fernando Hernandez Gomez (Mexico)