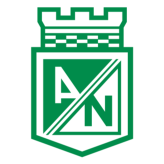 90+4
Brahian Palacios keeps the home team in the match by reducing the deficit to 1-2.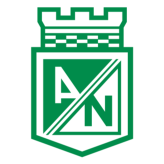 90+4
That's a fine assist from Alvaro Angulo.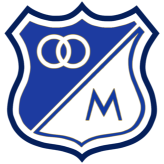 90+3
Jader Valencia (Millonarios FC) gets a yellow card.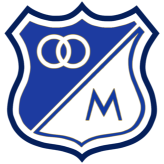 90+2
Luis Gabriel Matorel Martinez signals a throw-in for Millonarios FC, close to Atletico Nacional Medellin's area.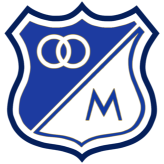 90+1
Millonarios FC have a dangerous throw-in.
Game Info
Estadio Atanasio Girardot, Medellin
Luis Gabriel Matorel Martinez (Colombia)