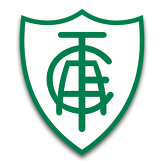 90+9
Iago Maidana is back on his feet again.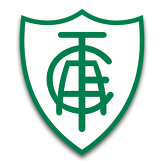 90+7
Iago Maidana is down and play has been interrupted for a few moments.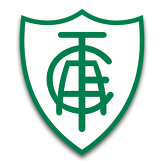 90+6
In Belo Horizonte a free kick has been awarded the away team.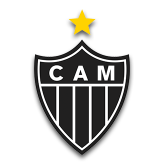 90+6
Keno (Atletico Mineiro MG) has been booked and must now be careful not to get a second yellow card.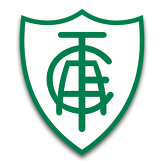 90+5
In Belo Horizonte America FC MG drive forward through Raul Caceres. His shot is on target but it's saved.
Game Info
Governador Magalhaes Pinto, Belo Horizonte
Wilton Pereira Sampaio (Brazil)