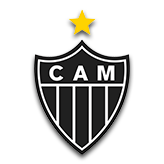 90+7
Atletico Mineiro MG have been awarded a corner by Jean Pierre Goncalves Lima.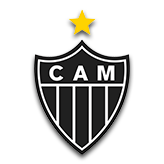 90+6
Atletico Mineiro MG's Guilherme Arana looks ok and returns to the pitch.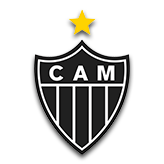 90+4
The match at Governador Magalhaes Pinto has been interrupted briefly for a check on Guilherme Arana, who is down injured.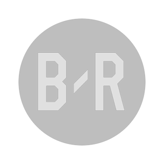 90+4
Carlos Eduardo (Red Bull Bragantino SP) has been booked and will miss the next match due to a suspension.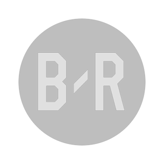 90+3
Red Bull Bragantino SP awarded a throw-in in their own half.
Game Info
Governador Magalhaes Pinto, Belo Horizonte
Jean Pierre Goncalves Lima (Brazil)