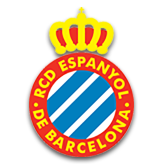 90+8
It's a goal kick for the away team in Madrid.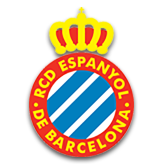 90+7
Goal kick for Espanyol Barcelona at Civitas Metropolitano.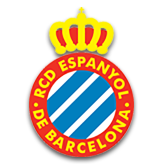 90+6
Omar El Hilali for Espanyol Barcelona has been booked by Juan Luis Pulido Santana and receives a first yellow card.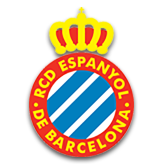 90+4
Espanyol Barcelona's Fernando Calero is on his feet again at Civitas Metropolitano.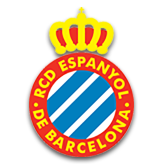 90+2
Play has been interrupted briefly in Madrid to check on Fernando Calero, who is grimacing with pain.
Game Info
Civitas Metropolitano, Madrid
Juan Luis Pulido Santana (Spain)