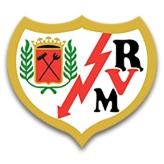 90+5
Ball goes out of play for a Rayo Vallecano goal kick.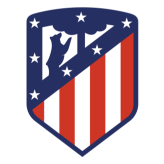 90+5
A throw-in for the home team on the opposite half.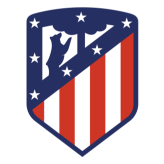 90+5
Can Atletico Madrid capitalize from this throw-in deep inside Rayo Vallecano's half?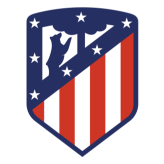 90+4
In Madrid a free kick has been awarded the home team.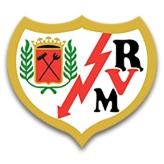 90+2
Goal! Falcao makes it 1-1. The equalizer came in the form of a penalty.