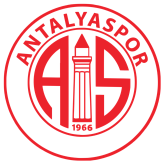 90+7
Mete Kalkavan blows against Antalyaspor's Gokdeniz Bayrakdar for offside.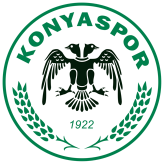 90+7
Ball safe as Konyaspor is awarded a throw-in in their half.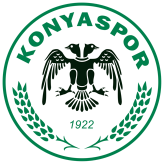 90+6
Throw-in high up the field for Konyaspor in Antalya.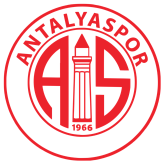 90+5
Throw-in for Antalyaspor in their own half.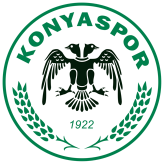 90+4
Konyaspor's Ahmed Hassan gets in a shot on goal at Antalya Stadium. But the effort is unsuccessful.