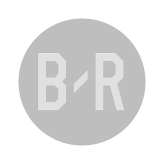 90+6
Ball safe as Grenada is awarded a throw-in in their half.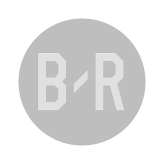 90+5
Moises San Nicolas (Andorra) has received a yellow card from Guillermo Cuadra Fernandez.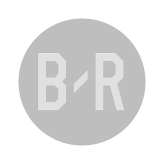 90+5
Victor Bernat is back on his feet again.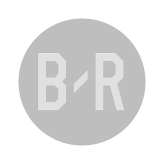 90+5
A throw-in for the home team on the opposite half.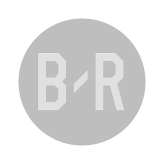 90+2
The match at Estadi Nacional has been interrupted briefly for a check on Victor Bernat, who is down injured.
Game Info
Estadi Nacional, Andorra la Vella
Guillermo Cuadra Fernandez (Spain)