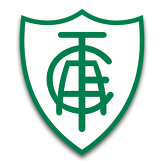 90+6
Douglas Marques das Flores awards America FC MG a goal kick.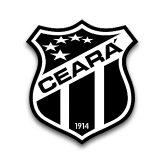 90+6
Ceara SC CE are coming forward and Geovane gets in a strike, it misses the target, however.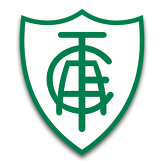 90+5
Can America FC MG capitalize from this dangerous free kick?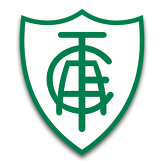 90+4
Free kick for America FC MG in their own half.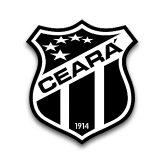 90+3
Ceara SC CE have a goal kick.
Game Info
Independencia, Belo Horizonte
Douglas Marques das Flores (Brazil)