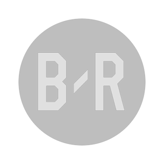 90+5
Goal! The away team take a 2-3 lead through Anderson Plata.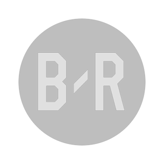 90+5
Yohandry Orozco instrumental with a fine assist.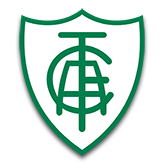 90+5
Andres Cunha signals a free kick to America FC MG.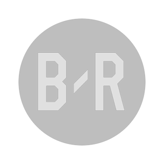 90+4
A throw-in for the away team on the opposite half.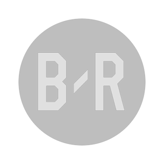 90+3
Ball goes out of play for a CD Tolima goal kick.
Game Info
Independencia, Belo Horizonte