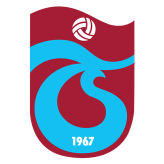 90+12
Trabzonspor have been awarded a corner by Zorbay Kucuk.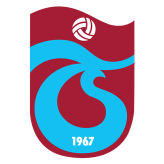 90+12
Trabzonspor's Tasos Bakasetas is on target but unsuccessful.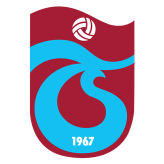 90+11
It's a goal kick for the away team in Hatay.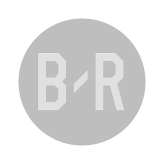 90+11
Hatayspor Antakya are pushing forward but Saba Lobzhanidze's finish is wide of the goal.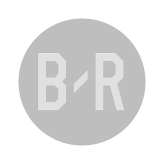 90+10
Hatayspor Antakya are whistled for offside.