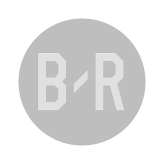 90+3
Brian Calderara for Barracas Central has been booked by Nicolas Lamolina and receives a first yellow card.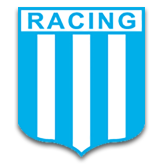 90+3
In Barracas a free kick has been awarded the away team.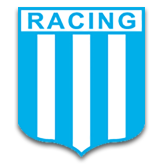 90+3
Nicolas Lamolina signals a free kick to Racing Club Avellaneda in their own half.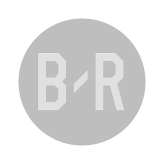 90+3
Corner awarded to Barracas Central.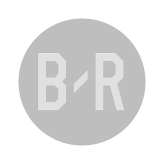 90+1
Sebastian Rincon is replacing Neri Bandiera for Barracas Central at Estadio Barracas Central.
Game Info
Estadio Barracas Central, Barracas
Nicolas Lamolina (Argentina)