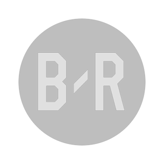 90+5
FBC Melgar are whistled for offside.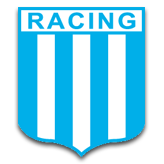 90+4
Ball safe as Racing Club Avellaneda is awarded a throw-in in their half.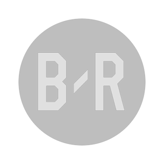 90+4
Alec Deneumostier returns to the field for FBC Melgar after picking up a slight injury.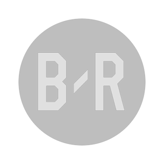 90+3
The match at Estadio de la UNSA has been interrupted briefly for a check on Alec Deneumostier, who is down injured.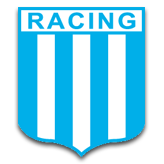 90+3
Enzo Copetti for Racing Club Avellaneda has been booked by Dilio Rodriguez and receives a first yellow card.
Game Info
Estadio de La Unsa, Arequipa
Dilio Rodriguez (Bolivia)